MAGIC AIR TOURS
Momentos Mágicos
Vistas Inolvidables
Conocida como La Ciudad Mágica, Miami es uno de los principales destinos de vacaciones de Florida, con playas espectaculares, buen clima, vida nocturna legendaria, restaurantes y cultura increíbles.
La misión de Magic Air Tours es proporcionar momentos inolvidables durante un vuelo impresionante, para turistas o locales que desean explorar Miami a través del cielo, o bien buscan formas impactantes de celebrar ocasiones especiales.
Disfrutará de una experiencia única a través de nuestros excelentes servicios al cliente, aviones confiables y pilotos altamente capacitados que lo guiarán en los mejores recorridos paisajísticos.
NUESTROS PILOTOS
Pilotos experimentados y confiables
conducirán visitas guiadas narradas.
Magic Air Tours pilots have large experience and are the best in the industry. All our pilots have intensive training and certifications approved by the FAA (Federal Aviation Administration). Their priority is to keep our customers safe, and their key purpose is to provide you an amazing flying experience over Miami.​
HELICOPTER
The combination of
glamour and safety
Our new R44 Helicopter is ideal for sightseeing air tours due its large bubble windows and capability for low flying. The R44 is spacious and contains two rows of seats for up to 3 passengers. There is no middle seats, so all passengers have always the best view at the best window seat. This aircraft is known for excellent safety and reliability and superior comfort. All seats are window seats, and the open cabin design allows for unobstructed viewing. Bose noise cancelling headsets with two-way intercom permit open communication amongst all passengers and with our pilot.
Reservas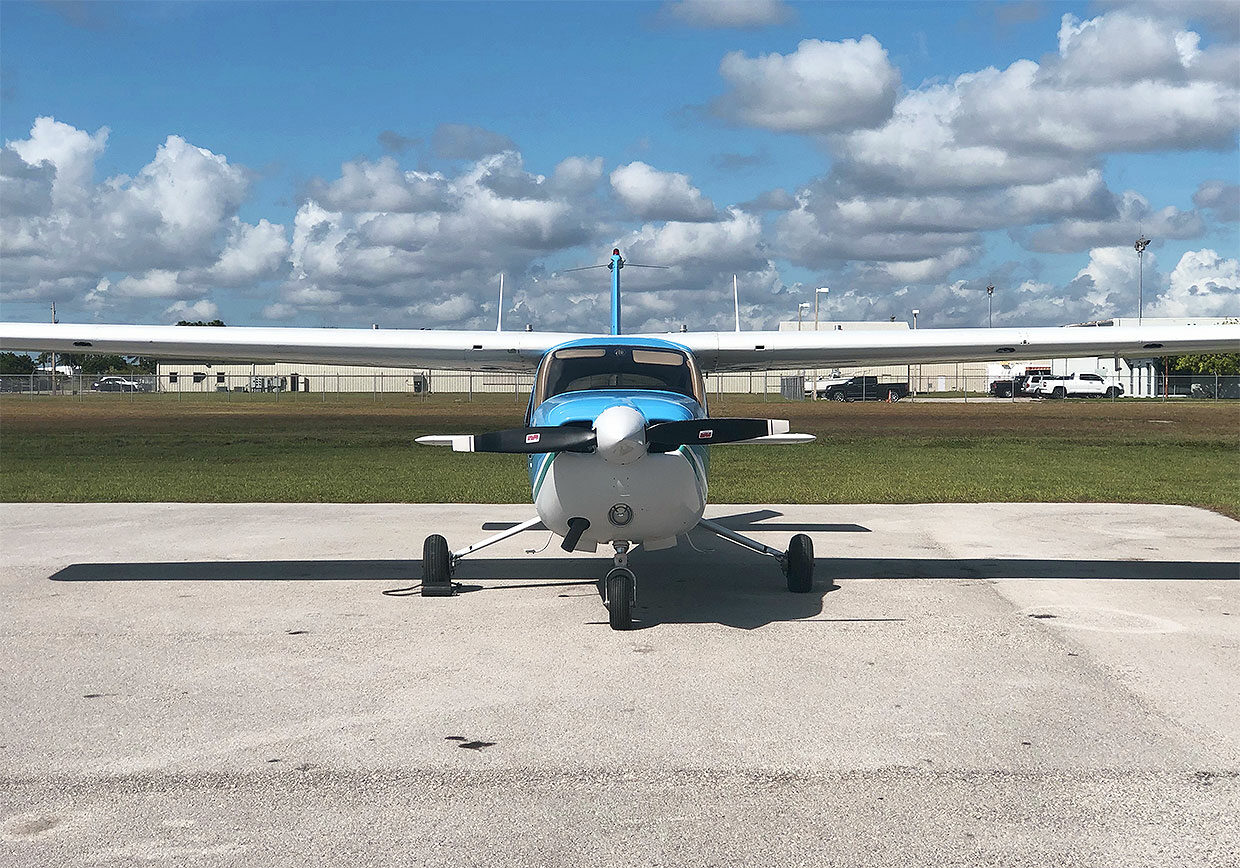 AIRPLANE
Seguridad y comodidad son
nuestra prioridad número uno
Utilizamos aviones Cessna 177 Cardinal confiables y seguros que pasan las inspecciones de vuelo anuales obligatorias y 100 horas y está certificado por la Administración Federal de Aviación. Nuestro avión transporta 3 pasajeros y es óptimo para visitas turísticas, fotos y videos. Cuenta con cómodos asientos de cuero, radio satelital e intercomunicadores para cada pasajero.
Reservas
UBICACION
The most convenient departure point in Miami.
Magic Air Tours is located at Miami Executive Airport (CR Aviation), taking around 30 to 40 minutes by car from most hotels in Miami Beach and Downtown areas. There are free parking available.
As the airport is located in South Miami, we are able to provide the most complete and beautiful air tours in the area.